Providing Excellent Customer Service in
a Post-Customer Service World
Learn how we can help you protect
your assets over the long-term.
Schedule A 15 Minute Consultation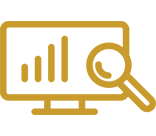 Pre-Rental Analysis
Is the rent on your property optimal when compared to the trends in that particular neighborhood? Whether it's Tulsa, Sand Springs, Bixby, Broken Arrow, Owasso, or other surrounding areas, let PMI Green Country help you determine the optimal rent range for your property.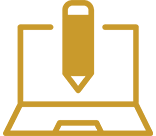 24/7 Online Portal
Allow the ease and speed of the online portal make life simpler for both the tenants and the homeowners. Tenants are also able to submit rental payments and maintenance requests via the portal.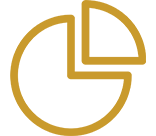 Property Marketing
Allow PMI Green Country to market your property through various websites that Tulsa and the surrounding metro areas tenants are searching.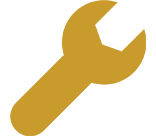 Maintenance
PMI Green Country has preferred, trusted vendors for both routine and emergency maintenance. You get the benefit of volume prices whether you have 1 property or 100.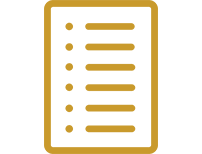 Tenant Screening
PMI Green Country looks for the right qualified tenant. Since we advertise through so many sources, we have many qualified tenants to choose from.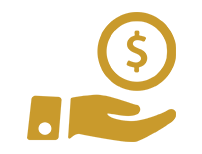 Rent Collection / Deposits
Rent is collected via the 24/7 online portal making it simpler for the tenant and also faster payments to the homeowners.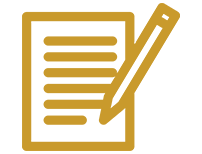 Contract Negotiations
PMI Green Country utilizes a network of licensed and shared service providers that we have negotiated special prices. This local team consists of vendors from the Tulsa and surrounding metro area. We will monitor, supervise snd coordinate all maintenance and repairs for your property and ensure the tenant is satisfied with the outcome.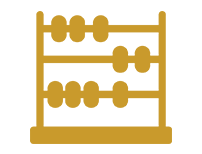 Accounting / Statements
Transparent, detailed financial reporting. We provide you with real time, monthly and annual property financial reports so you always know how your property is performing.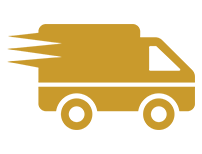 Move-in / Out Inspections
PMI Green Country offers a 126 point detailed move in and move out inspection with pictures for documentation. This service removes questions of memory between the homeowner and the tenant. The home is always examined to ensure it is "rent ready".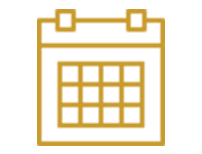 Day to Day Managements
Allow PMI Green Country to answer all tenant calls, eviction notices, property advertising, tenant placement, rent collections and everything else that goes into making your property the sustainable, enjoyable asset you invested in. Make your property manageable.
We Make Property Management Manageable.
Residential
---
Preserving the value of your real estate is the most important part of our services. We offer premier residential property management services in the Tulsa areas. Our experience and professionalism make us the perfect fit for your residential property management needs.
Commercial
---
Commercial properties are unique in so many ways and you need a professional who knows property management on a "business-to-business" level. From lease negotiations to property maintenance, when it comes to commercial property management services, PMI is proud to be the best choice in the Tulsa area.
Associations / HOAS
---
We can custom design a solution around your association's specific requirements and budget needs. PMI's main priority is to help increase the value of your community. Our managerial staff provides a variety of ways to help your association / HOA achieve this goal.
"Very helpful and friendly! The staff was beyond great at making my busy schedule more manageable!."
– S Long